Does Ambetter cover drug treatment at the Process Recovery Center? In a word, yes. Our rehab facility does accept Ambetter insurance for drug treatment. Ambetter is the health insurance marketplace partner of New Hampshire Healthy Families. In order to obtain coverage through New Hampshire Healthy Families, an interested party must apply through the state of New Hampshire. If you do not qualify for Medicaid but want to meet eligibility requirements for an Ambetter rehab, you must apply during the marketplace open enrollment period. What is the health insurance marketplace? An oversimplified explanation is that the marketplace is an online health insurance superstore overseen by the United States government in an effort to make sure everyone has health insurance coverage.
If you missed the annual marketplace deadline to sign up for an Ambetter insurance rehab plan and admit to an Ambetter rehab, you may still be eligible to apply. You can qualify for a Special Enrollment Period due to a life event like losing other coverage, getting married, or having a baby. To learn more about the health insurance marketplace, visit https://www.healthcare.gov/.
Asking, "does Ambetter cover drug treatment" is only a starting point. It's also important to know that Ambetter provides in-network insurance plans. What does an in-network insurance plan entail? If you have in-network coverage, your insurance company determines which drug treatment providers you can and cannot utilize. The term implies that your insurance company has negotiated a contract with the providers within its network. If you have out of network insurance, you can choose your provider and your insurance company has not established contracted rates.
More About Insurance Coverage for Drug Treatment
Drug treatment is daunting enough if you don't have a thorough understanding of the biological, psychological, and social factors that drive substance use disorder, but when you toss in insurance related questions like, "does Ambetter cover drug treatment", the situation can look downright insurmountable. In fact, insurance coverage for drug treatment is arguably the most stressful part of the help seeking process.
Stress is a primary precipitator of relapse. Moreover, families who are struggling with the pain of an active loved one don't need the added strain of navigating insurance coverage for drug treatment. At the Process, we pride ourselves on alleviating stress and helping individuals and families alike figure out the next step. While we can't singlehandedly make the health insurance world less alien in nature, we can arm you with the necessary information to ascend beyond your basic questions, such as "does Ambetter cover drug treatment". We've compiled a reference list for you to utilize when you're ready to contact an insurance company on behalf of yourself or a loved one:
What time of year do I sign up for an Ambetter insurance rehab plan? Can anyone from Ambetter help me navigate the health insurance marketplace?
What levels of care do you cover? Do you cover residential, partial hospitalization programming (PHP), intensive outpatient (IOP), or outpatient (OP)? Do you cover detox?
How much insurance coverage for drug treatment do you provide? What is my out-of-pocket maximum expense?
Is specific coverage needed for drug treatment?
Do you cover medications like Vivitrol or Narcan?
What will my co-pay or deductible look like?
How do you determine which level of care is medically necessary?
Where do I find a list of in-network providers? Can you refer me to an Ambetter rehab in my area?
What are some of your other member services?
The Thousand Pound Telephone
You may be wondering, "Why should I have to call and ask, "does Ambetter cover drug treatment," or other questions about health insurance coverage? Why can't they list the answers on their website? Why is this so unbearably difficult?" We understand. Unfortunately, questions beyond "does Ambetter cover drug treatment" cannot always be addressed on a Frequently Asked Questions forum. Let's face it, insurance companies are not the most inviting institutions on the face of the planet, but it's important not to throw the baby out with the bathwater. In other words, the institution may provoke confusion, but the people who work within it are often eager to help. In terms of the question of cost, we can empathize with both sides of the issue. For instance, when people visit our website or social media, one of the most common questions is, "how much does this cost?" While we'd like to be able to provide a general answer that applies to everyone, we can't. Your drug treatment plan will be as unique as your insurance coverage. Just as a drug treatment plan caters to your lifestyle and individual needs, insurance coverage for drug treatment depends on things like your healthcare plan, your employer, and whether or not you are covered in the public or private sector. While it would be incontestably easier if these details added up to a non-issue, the reality is that our healthcare system will be operating along these lines for the foreseeable future. The good news is that technology is evolving in a way that is simplifying the process. Many insurance companies have already implemented online cost estimators and other convenient features.
The wheels of change turn slowly… but don't despair. If you're feeling overwhelmed, our best advice is to print out the aforementioned list, pick up the phone, and not only ask, "does Ambetter cover drug treatment," but all of the other questions listed above. There is no shame in asking for assistance; we all need a hand sometimes. It doesn't matter whether we are demystifying health insurance or trying to make sense of this crazy thing called life – we are all in this together. Almost everyone reads health insurance literature with the same deer-in-the-headlights expression – and none of us were born with an instruction manual for the human experience. Sometimes we need to ask, "What does this mean?" Asking for help doesn't denote weakness; it is a sign of strength.
A huge part of what makes recovery successful is human connection. The process is so much easier when you connect with another human being. If you can't relate to the first person with whom you speak, keep trying until you find the right person for you. We guarantee he or she is out there, compassionately waiting to answer questions like, "does Ambetter cover drug treatment," and usher you onto the next step. In active substance use, the telephone can feel like it weighs a thousand pounds. If that's the case, perhaps a family member, friend, or case-manager can walk you through the process.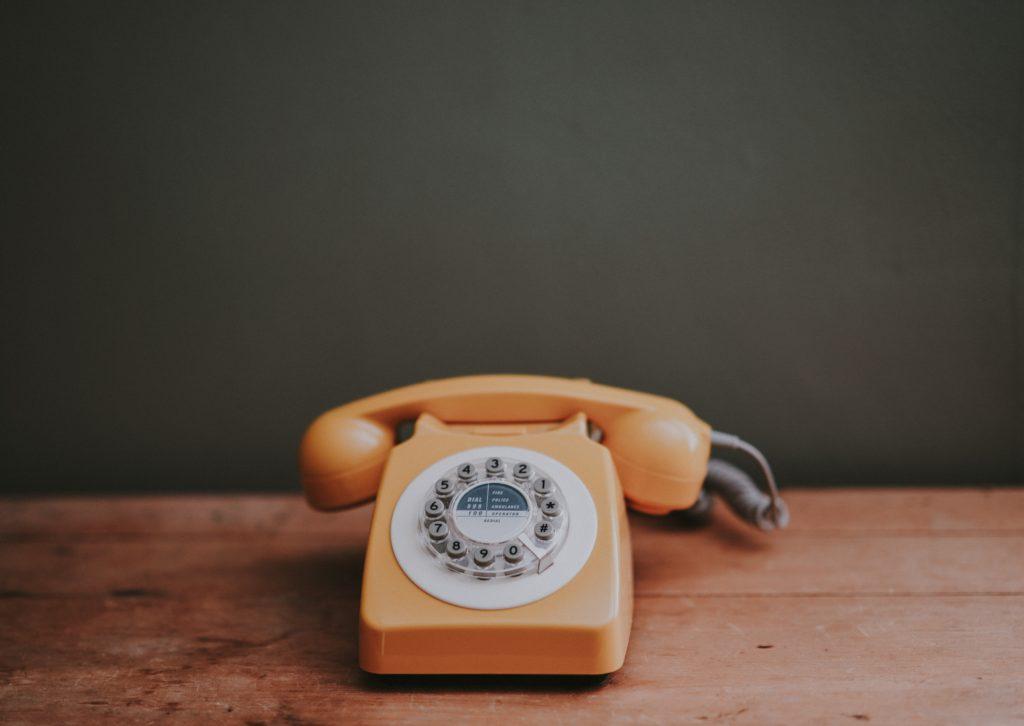 What If I Don't Have an Ambetter Insurance Rehab Plan?
Engaging in a discussion on insurance coverage requires that the dark underbelly of healthcare be taken into account. The harsh fact is that some people do not have insurance coverage for drug treatment or, alternately, have a type of coverage that isn't universally accepted. Again, don't despair; we still encourage you to pick up the phone. Some drug treatment centers offer cash payment plans and/or scholarships. Again, these scholarships and cash payment plans will vary based on the level of care you require – and you must call. If you never ask the question, the answer will always be "no". On an equally hopeful note, there are programs which exist solely to serve populations who might otherwise experience difficulty accessing care.
A good starting point is the Substance Abuse and Mental Health Service Administration's free and confidential national helpline. The helpline is a "24-hour-a-day, 365-day-a-year, information service, in English and Spanish, for individuals and family members facing mental and/or substance use disorders. This service provides referrals to local treatment facilities, support groups, and community-based organizations". To utilize this service, please call 1-800-662-HELP (4357).
You can also reference the New Hampshire Alcohol and Drug Treatment Locator. This website allows you to choose the type of service, the population (youth, pregnant women, veterans, homeless etc.), and type of insurance. Once you select your criteria, the website displays results which correspond with your needs. Local recovery centers – such as Revive Recovery in Nashua, New Hampshire – may also be able to facilitate support. In addition, Nashua and Manchester offer "Safe Stations". Anyone can walk into a city fire station and get connected to treatment.
Another helpful New Hampshire resource is the S.T.A.R.S. Program, which provides scholarships for individuals looking to transition into sober living after completing detox and 28 days of treatment. A solid aftercare plan can make or break early recovery. The S.T.A.R.S program helps to bridge the gaps in the aftercare process.
If you're a resident of Massachusetts, you might find it helpful to know that the state government presides over a Bureau of Substance Addiction Services. The Massachusetts BSAS is responsible for providing access to treatment for the uninsured…among other crucial duties. You can find a complete list of service descriptions – as well as the populations they serve – by visiting Mass.gov.
If you have any questions about our programming – to include "does Ambetter cover drug treatment", or inquires regarding payment plans and additional resources – you can submit a query or request a call-back by filling out our online contact form.