The Process Recovery Drug and Alcohol Rehab Treatment in the area around Maine
At The Process Recovery Center, we understand that recovery from drug and alcohol abuse is a lifelong journey. We also know that every person and addiction is unique, which is why we tailor our outpatient, partial hospitalization, and aftercare services to each client. If you or a loved one are struggling with a substance abuse disorder and are seeking treatment in the Maine area, there is hope. Speak with a member of our team confidentiality today to learn more.
Here is more information about our Rehab and and Detox Treatment at Process Recovery
No matter where you are in your recovery journey, we will meet you where you are and provide the tools you need for healing and sustained sobriety. Our services include detoxification, partial hospitalization, intensive outpatient and sober living programs. We also offer advanced tools and technologies, such as genetic testing and neurofeedback tracking, to support individuals on their path to sobriety.
Our Drug and Alcohol Rehab uses Innovative and Proven Ways to Generate Healing
We continually evaluate our programs to ensure we are providing the most up to date services and medically current practices. Our treatment approach is holistic, combining a range of traditional and innovative modalities, including medication-assisted treatment, behavioral therapy, group therapy, breathwork, acupuncture, nutritional counseling, and sober living coordination.
We Welcome You to Get a New Start with Your Life at the Process Recovery Center Rehab in ME area
It is never too late to regain control of your life and make choices for a healthier future. If you live in the Maine area and want to learn more about your treatment options, speak with a member of our team today. Many of our staff are in long-term recovery themselves and understand the barriers to finding accessible and effective treatment for drug and alcohol addiction. We are committed to helping you access the support you need.
Our Rehab and Detox Center Proudly Serves the Maine Area
The Process Recovery Center is located in Nashua, New Hampshire and regularly serves clients from the Maine area. We accept most major insurance carriers and also offer an affordable cash pay rate with payment plan options. If you have any questions about our treatment programs or pricing, give us a call or submit the online form.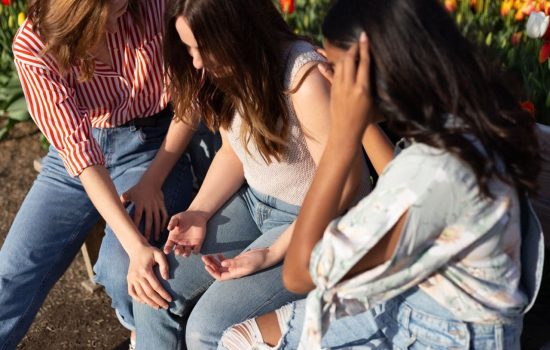 If you are seeking an outpatient drug or alcohol rehabilitation center in the Vermont area for yourself or a loved one, you may feel overwhelmed by all the options.
The Process Recovery Center welcomes any questions you may have. All inquiries are confidential and we will never pressure you or require a commitment.